6 reasons to stable your horse at Tullochan Livery
Give your horse the best life at our livery yards near Glasgow
Those seeking livery yards near Glasgow which offer the best care for their horse and stunning surroundings to enjoy need look no further than Tullochan Livery. We are run by an ex-international eventer, Fiona Stuart, who ensures perfection is standard at every step, from customer care to horse health. As an expert in horse biomechanics, Fiona can advise and assist you on getting the best out of your horse during its stay with us.
There are many reasons to let your horse stay at Tulloch Livery. Here are just a six of them.
1. Stunning surroundings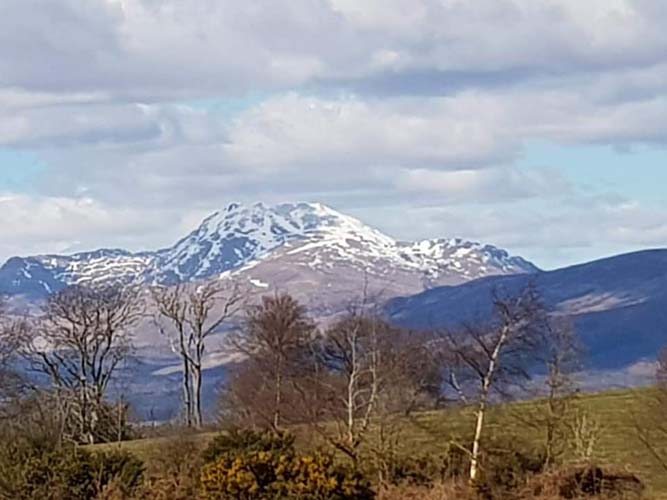 Tullochan Livery sits just north of Balloch at the southern end of Loch Lomond. This is one of the most beautiful areas in Scotland, with plenty or opportunities to explore the countryside. Hacking around Loch Lomond is a pleasure at any time of the year, and many beauty spots are easily accessible from our livery. Explore one of Scotland's most popular National Parks on your horse from the convenience of Tullochan Livery.
2. Private riding lessons & training
Although you don't need to stable your horse with us to take advantage of our training sessions, it certainly makes it easier if you are already here! Through a range of training techniques specific to your horse's needs, your horse (and you!) will 100% see positive results. Discover more about our training here.
3. All weather arena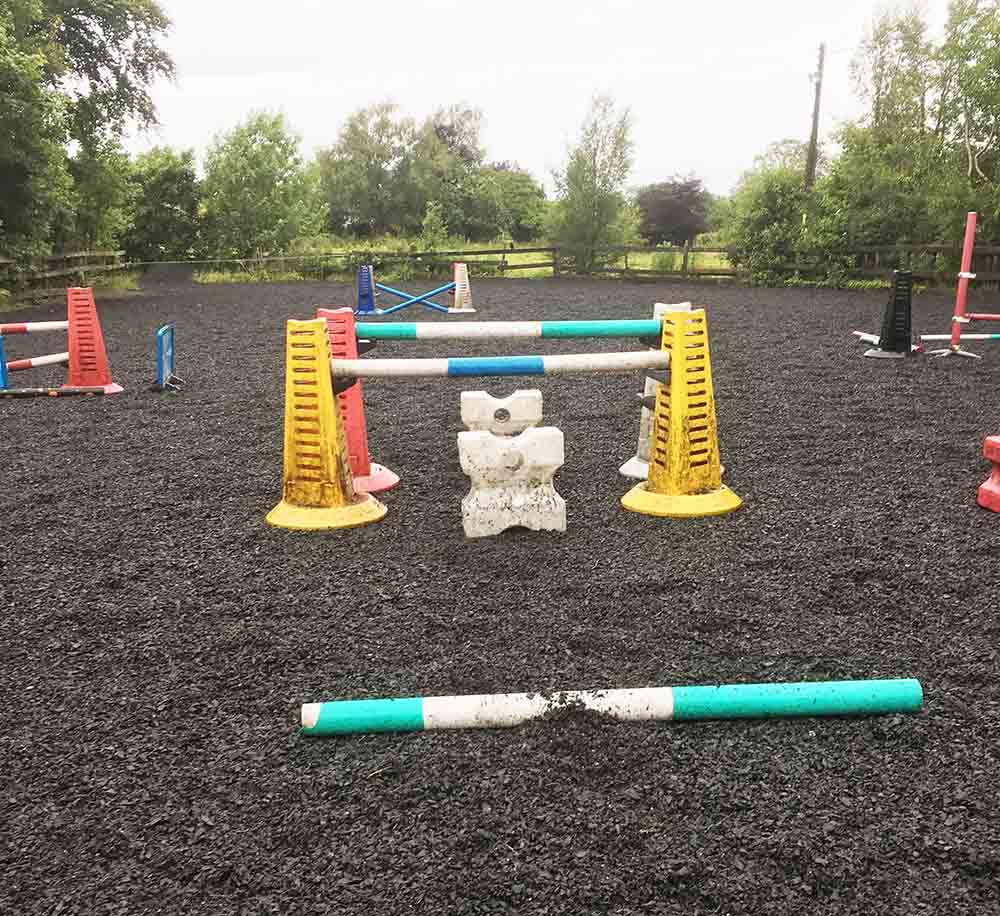 When the Scottish weather starts to set in, it's important to continue exercising your horse. Fortunately, we enjoy an all-weather, floodlit 20 x 60 arena, with a selection of jumps, poles and training blocks. It's a fun and exciting way to keep active on those dark and cold days.
4. Multiple livery packages available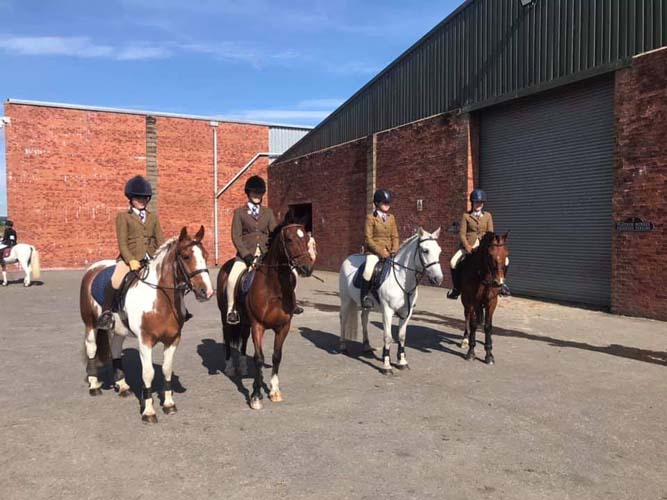 We offer a range of livery packages to suit your needs and wallet.

You could choose assisted DIY for £45 per week which includes feeding morning and night and putting in and out each day mid-week. At weekends we do the morning feed and turnout/bring in, but not afternoons. Or you could choose full livery for £90 – £100 per week. Find out more about our livery options here.
5. Run by knowledgeable professionals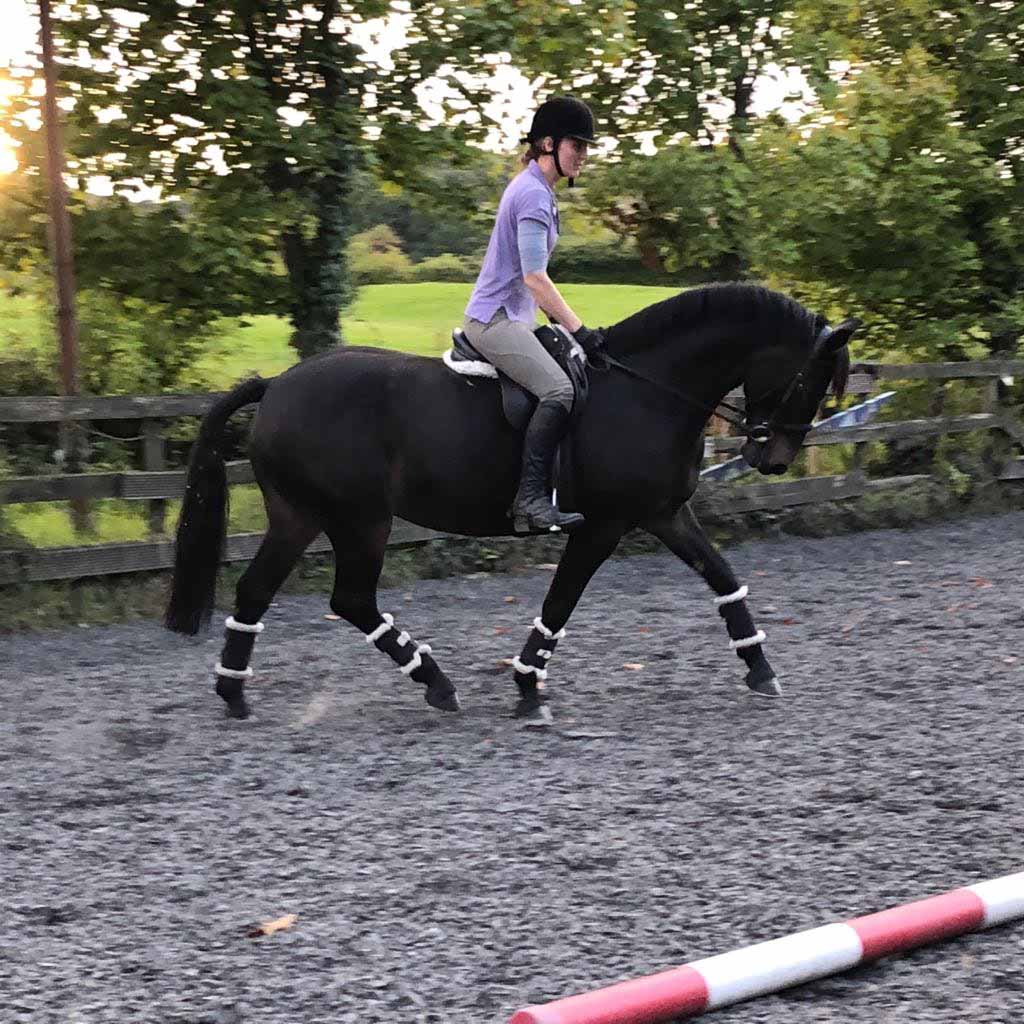 Owned and run by Fiona Stuart you can be assured that our stables are held to the highest standards. Fiona is an ex-international eventer and competed for over 30 years at the highest level both nationally and Internationally in 3-day eventing. She was 3 times Scottish Eventing Points Champion; regularly Scottish Champion at all British Dressage Levels and two years running she was Scottish Sportswoman of the year! Find out more about Fiona here.
6. A friendly community of horse lovers
We pride ourselves on having a warm and friendly community of horse lovers at Tullochan Livery. We have an active Facebook group which is a great place to meet other owners and share in the adventures of their horses!
If you would like to find out more about Tullochan livery yards near Glasgow, just send us a message and we'll get in touch with you as soon as possible!