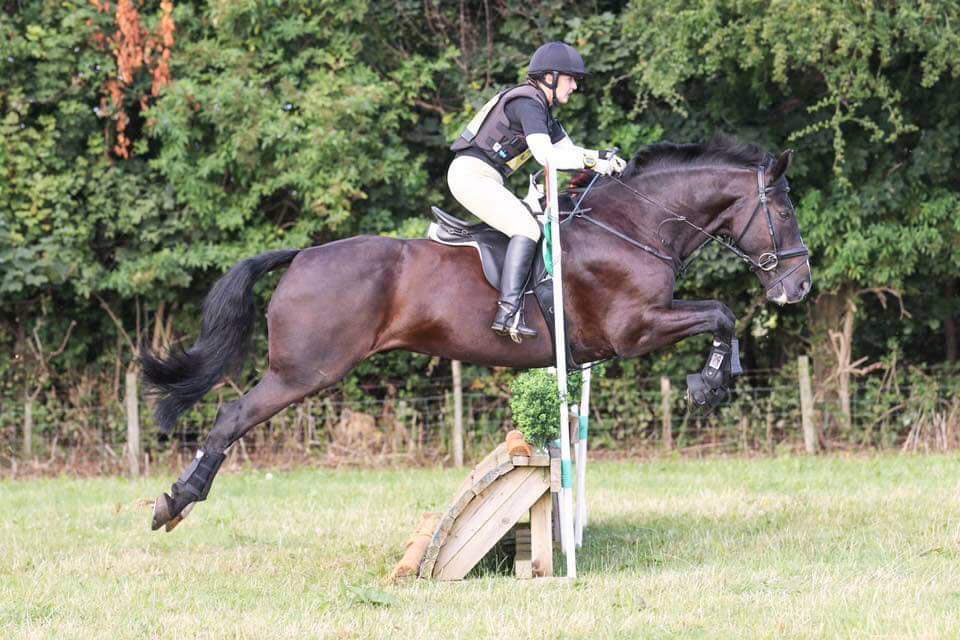 Preparing for your Event and What to Bring
Eventing is one of the most popular equestrian sports in the country and possibly the world. When you partake in an event, you must be prepared well in advance for the show and you must have the right equipment. At Tullochan Stables, we have put together a checklist that you should have to hand when you are preparing for your next event. Here is an idea of how you can prepare for the best results.
1 – A Week Beforehand
It is always good to prepare early, especially if you are staying overnight. Some of the things you will need to start preparing are your feed and water containers, your first-aid kit, mucking out equipment, spare tack and equipment. It is good practice to check the stitching on your saddle, bridle and stirrups. If there are any issues with them, you have a week to find replacements. You might also need to fill out health papers and registration documents if you have not already been asked to do so. Always make sure you have your horses' passport for travel and check-in.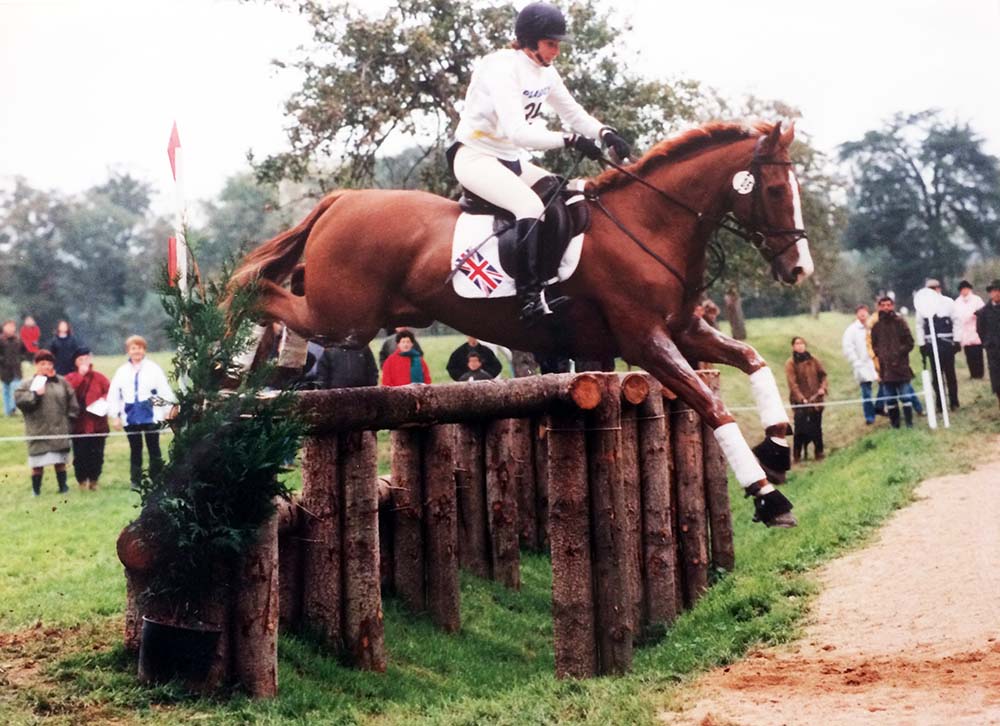 You should also have some protein prepared, such as a protein bar for energy as well as a sports drink that contains electrolytes to keep you going. If your event is held outdoors, you might require suncream too, so don't forget that. We personally always pack an extra set of waterproofs if we are at a UK event! Also, your own supplies and attire should be washed and ready.
2 – The Days Before
Most events will have overnight stabling for your horses so you can get them tucked in and relaxed with time to spare. It also gives you a chance to arrange your tack, get checked in at the secretary's office and find your bearings.
3 – The Preceding Hours
Groom your horse at least a day before the show. This has a calming effect as well as making your horse feel and look better. Anything you can do to prepare beforehand will always help you on the day. Try to warm up in advance of the class starting, if you can give your horse a test ride around the arena and get him used to the surface and the feel of it. Make sure that you feed your horse a couple of hours beforehand and a little ration about an hour before you get going. After that, relax and enjoy the rest of the event.
Here is a good video to help you to prepare…
What is the next event you are preparing for? We'd love to hear your top tips for preparing both physically and mentally on our Facebook page here. Or if you are looking for some training come along for some with Fiona Stuart and ex-international eventer. Get in touch here or call on 07740 986 348 to find out more.
Eventing Packing Checklist
Here is a handy quick print packing list to us as a checklist for eventing:
Up to date Horse passport
Grooming kit/hoof oil or grease
Two buckets (drinking & washing)
Sweat scraper and large sponge
A tank of water for horse washing/drinking
Dressage Test sheets
Mucking out tools/skip bucket
Spare clothes
Bandages / wraps
Sweatsheet/rainsheet
Towels
Saddle
Stud Girth
Bridle
Bits
Breastplate or Martingale
Range of Studs & Stud Kit
Hairnets
Eventing jacket
Body protector
Cross country jumper
Cross country silk
Black silk
Skull cap
Cross country boots
Tendon boots
White Dressage saddle cloth
Feeds & buckets
Hay & nets
Electrolytes
Directions and contact numbers for stabling, event and accommodation
Times / number
Number Bib
Sewing kit
Breeches, boots/chaps
2 x riding gloves
Horse first aid kit
Sewing/plaiting bands
Ice tight and brown paper